Many people ask, "Why should I use Twitter?". Quick answer? It's great for breaking news.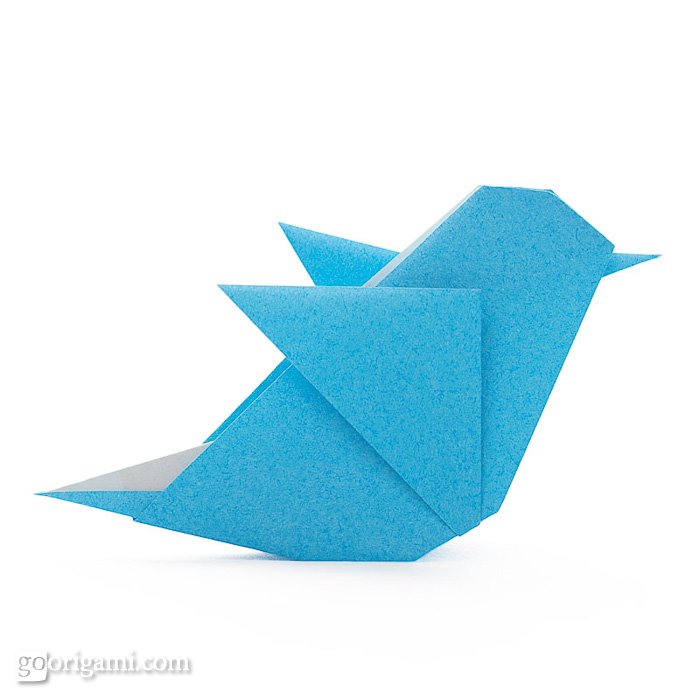 The basic functionality of Twitter is that you can "Follow" accounts which is like "friending" someone on another social network. The difference is that you can follow people and not have them follow you back – you don't have to request friendships or anything like that. Your Twitter "feed" – the main page you see when you visit Twitter.com when logged in – is made up of posts of those you've followed.
What I love about the service is having a selective feed from sources I care about. As a developer, it's a handy networking tool to keep in touch with the many developers you meet at conferences, meetups, and work. This is true for any industry you're in – just replace "developer" with your career title. As a citizen, you can get the latest weather updates, read about important city news, and breaking political stories.
Over time, I've curated several Twitter lists. Lists are mini-feeds you can create to narrow down your regular feed. If you only want to read what your friends are up to, create a "Friends" list and add them there. If you want to only read about the news, create a "News Source" list, and so on. These lists come in handy when you're short on time and just want a specific type of news to read.
The beauty of lists is that you don't have to follow people in order to have them on a list. Your regular Twitter feed, where it's made of people you explicitly follow, is for those you regularly want to see and lists can be those you only want to see at specific times. I love an eclectic mix so I follow about 99% of those on my lists anyway 🙂
My Twitter alias is @mellowbeing and you can find all my lists here. You can follow anyone's public lists so if you don't feel like creating your own, follow one of mine! You can create your own at http://twitter.com/yourusername/lists.
Some favorites are "Tech & Devs" – tech news sources & developers. I use Twitter mostly to keep up with industry standards and the occasional tech drama so it's no surprise it's my largest list (more than 50% of those I follow!)
I love to see what funny people are up to so I have a "Comedians list" and an "Internet Celebs of Sorts" list. For important news, I have a "News" list which has the NYTimes, Barack Obama, NYCGov and others. It covers all the major bases.
I hope this little intro to Twitter helps and please leave a comment with any questions!